Office staff enter the information into the LMS according to the vendor's packing list/invoice.

LMS then generates the stock in number for office and warehouse staff to recognize the cargoes.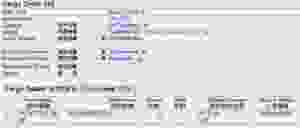 Once the shipping order has been recieved from the client, LMS for Office will automatically create a cargo-out order to inform warehouse staff to start the pick-and-pack process.

This ensures that the order is shipped as quickly as possible.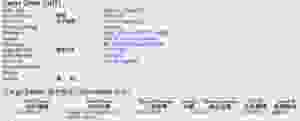 By Summary

The summary of the stock status in LMS can let the user to identify the status of all cargoes:
Incoming cargo (Outstand)
Total stock in warehouse (Balance)
Cargoes ready for shipping (On Order).
LMS also informs the staff of the exact physical location of cargo in the warehouse (Location).
By Single Item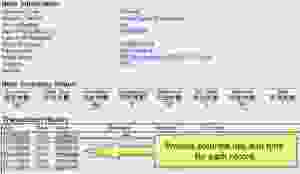 LMS provides the transaction history for each item and includes an accurate date/time stamp for each milestone.

LMS for Office will conveniently put in the shipping details of each order for tracking and tracing purposes.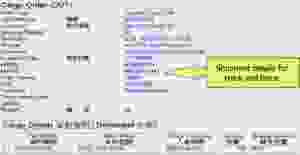 LMS can generate the stock report at anytime.
This helps the client to easily manage and control the stock level in the warehouse.