Warehouse staff will count the cargoes in according to the details in LMS, record the cargo details and photograph each model for digital storage in the LMS.

Warehouse staff will pick and pack the cargoes according to the orders in LMS.
Packing details will be recorded into to LMS and photos taken before the cargoes are releases from the warehouse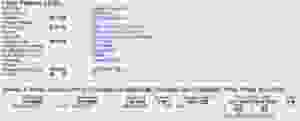 Warehouse staff can generate the stock list from LMS to have a physical count at anytime.